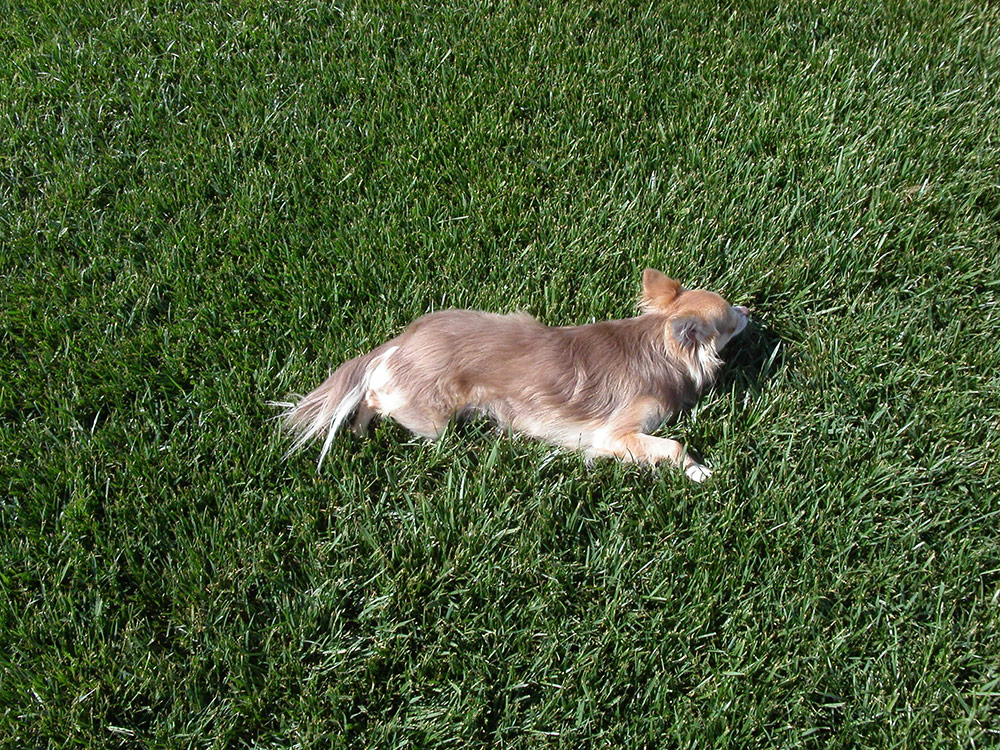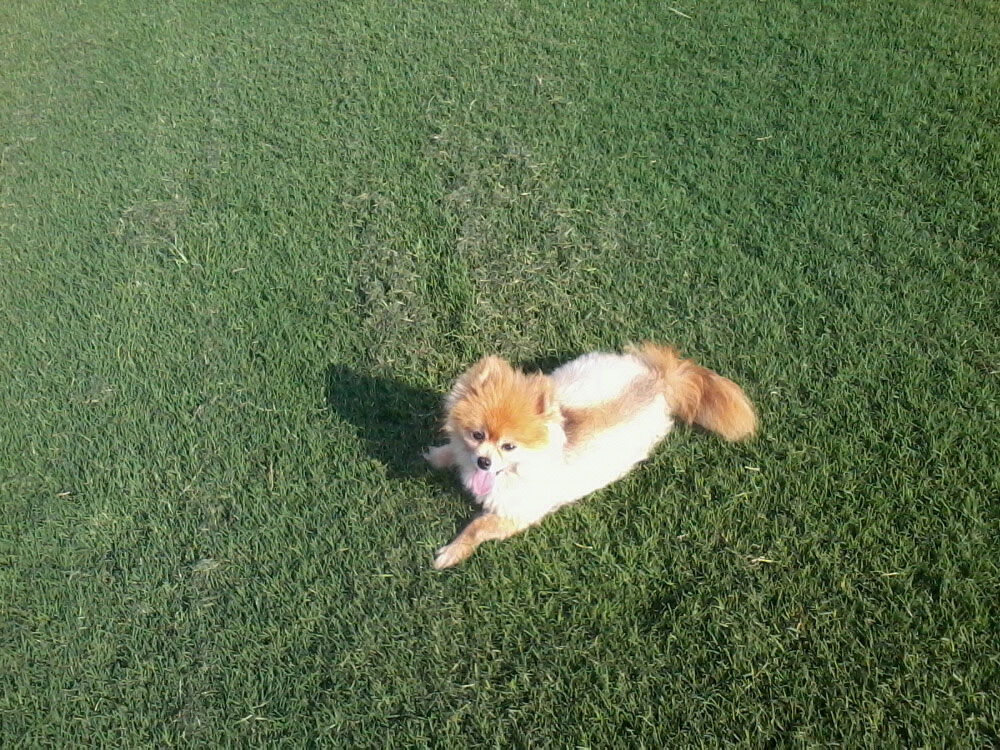 We bring you the best sod professionals here at Easton Sod Farms in Oklahoma and Kansas. We provide one of the top quality services and expertise for contractors, homeowners and renovating sport turfs. We have the equipment, knowledge and quality when it comes to sod. Easton Sod Farms is able to provide service on small scale projects to large scale projects. With over 4 decades in the industry, Easton Sod is ready to work with you today! Call now and speak with the sod professionals at one of our locations.
The company was started in 1973 and since that time we have been blessed to work with a variety of different people and professionals.
When it comes to working with the Pros and the average Joes no one has more experience then Easton Sod Farms. Our team is trained in every type of grass that we carry. We walk with you step by step when it comes to choosing what the right type of grass is for your project. When a homeowner or professional is looking for the sod professionals they come to Easton Sod Farms.
Professional Organizations We've Worked With Include
Kansas City Chiefs

Indianapolis Colts

Oklahoma State University

University of Arkansas

New Mexico State University
We take our time with each customer that we have the pleasure of working with. Shade? Sun? Field? Yard? We ask you all the questions and get the details to recommend the correct type of grass for you. The professional team is standing by. We invite you to come out to the farm and look around. Choose from a vast variety of grasses and make sure you walk away with the ideal one. We give you the knowledgeable advice you need to make an educated decision on choosing turfgrass. You can trust over 40 years of professionalism.
Give us a call today! Make sure that when you are choosing sod for your project you are choosing the right one! No one carries more varieties of grass then Easton Sod Farms in our area and no one has more knowledge when it comes to picking out the right turfgrass for your professional field or backyard. Let Easton Sod help you go to that next level of what it means to look and be green. Call us today! Join the team who has worked with the Pros and the average Joes.
Myriad Botanical Gardens in Oklahoma City, Oklahoma